Bring your Painting Dreams to Life.
If you need it, we've got you covered
Everything you need to get started on your painting journey.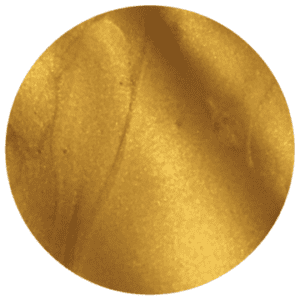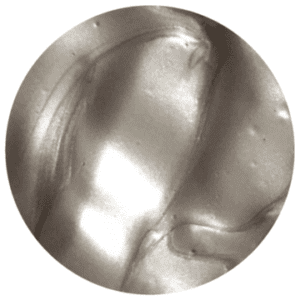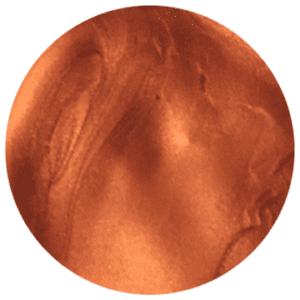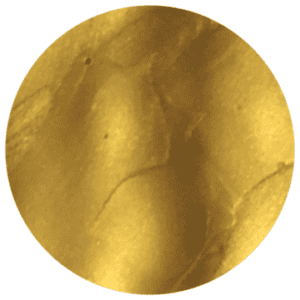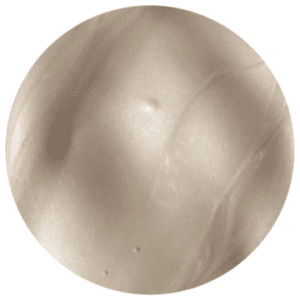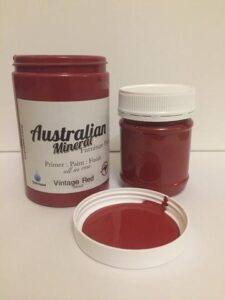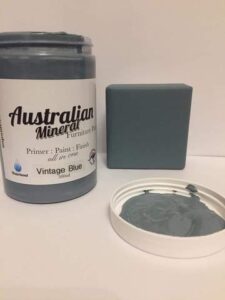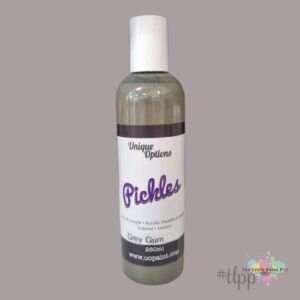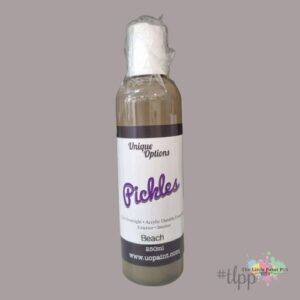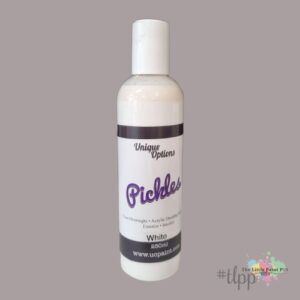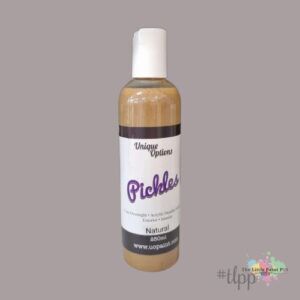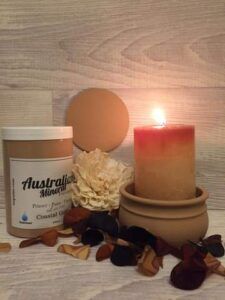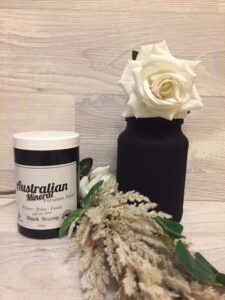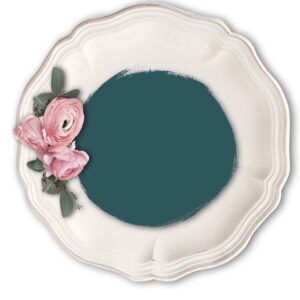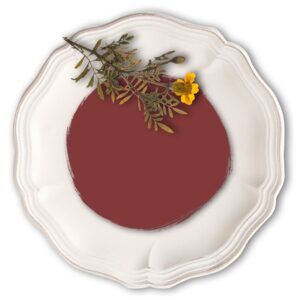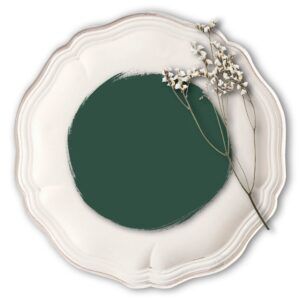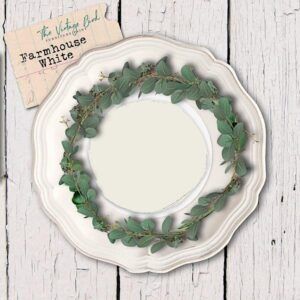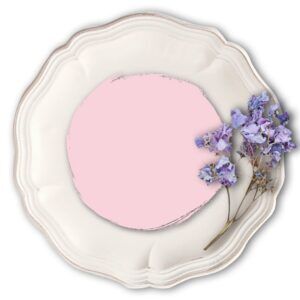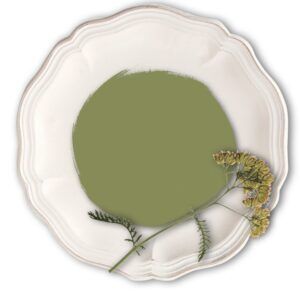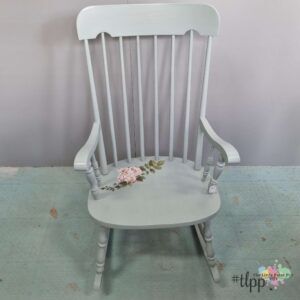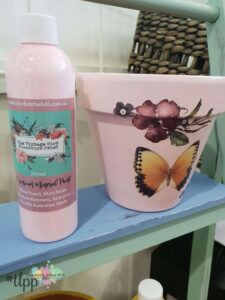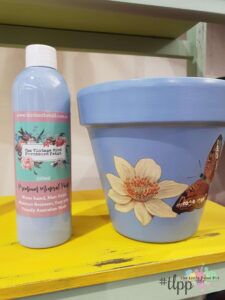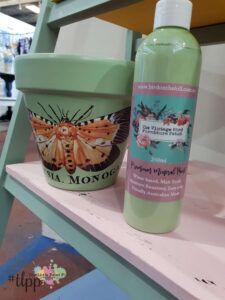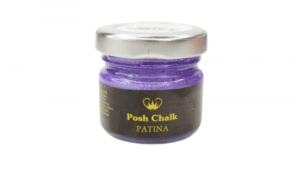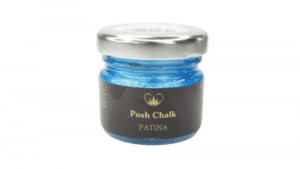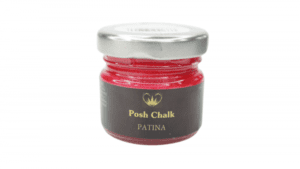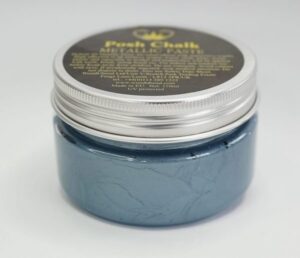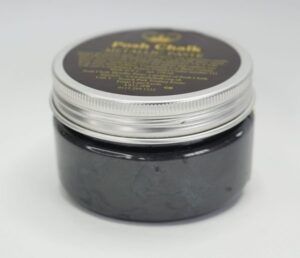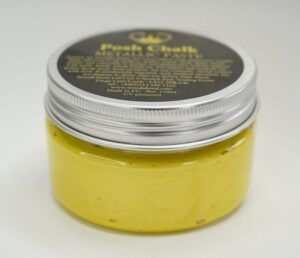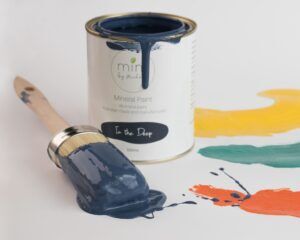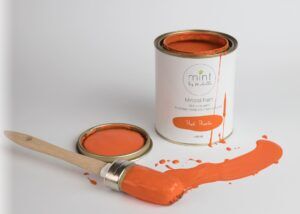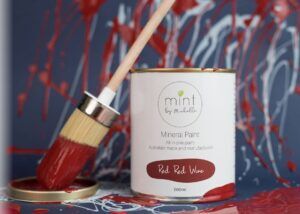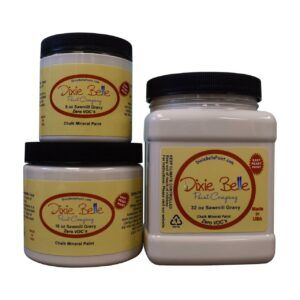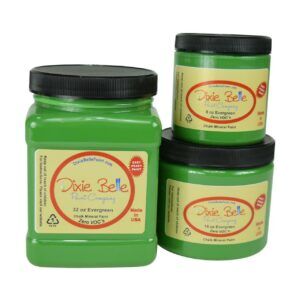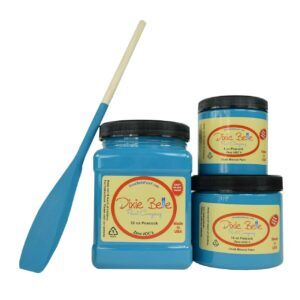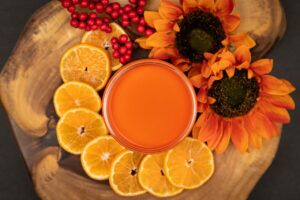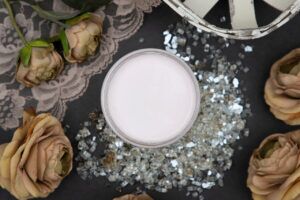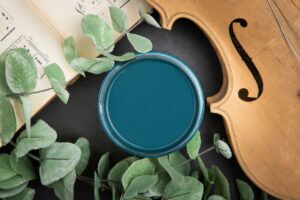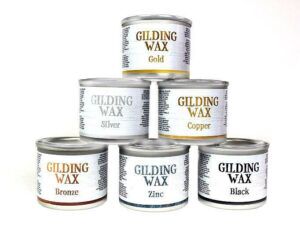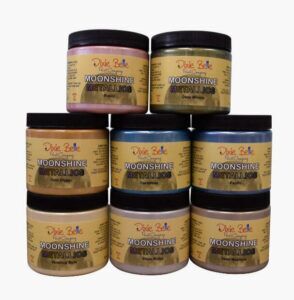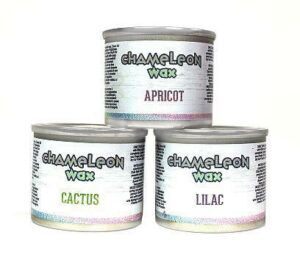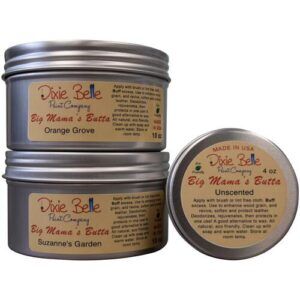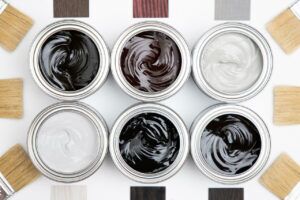 We make painting easy. We offer the best Australian Made paint, that is 100% VOC Free.
We make your furniture spring to life. Our Decorative finishes put the final touch on your works of art.
We've got your toolbox sorted. We make sure you have everything you need to get the job done.
The Brands You Know, and Love.

The Little Paint Pot's News and Events Just for You!

Look who is new at the Little Paint Pot. Available the beginning of April 2022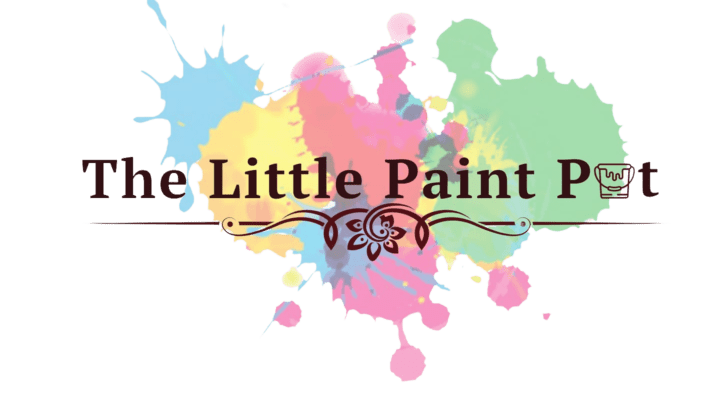 New Products by Mint by Michelle
© The Little Paint Pot | All Rights Reserved